Motivating Audiences to Step UP!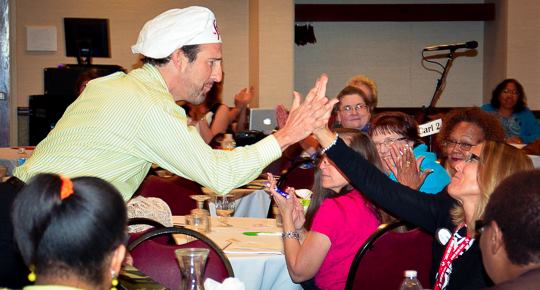 Dave "The Shef" Sheffield is a veteran of the sales industry and is a favorite for sales meetings, annual conventions, and business retreats.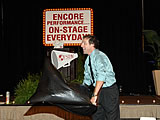 The Shef is an award winning motivational speaker who creates custom programs that are entertaining, interactive, and filled with actionable take-aways. His motivational programs are perfect for staff meetings, sales trainings, and conventions.
Whether you are motivating an audience of 7 or 7,000; Shef will custom tailor your message to be a perfect fit for your convention or meeting.
He is a contributing author of 5 motivational books.





These books have sold in excess of 70,000 copies worldwide.
Unleashing the Leader Within You
Unleashing the Vision Within You
Massive Dose of Motivation
One Step From Striking Gold
When Would NOW be a Good Time?